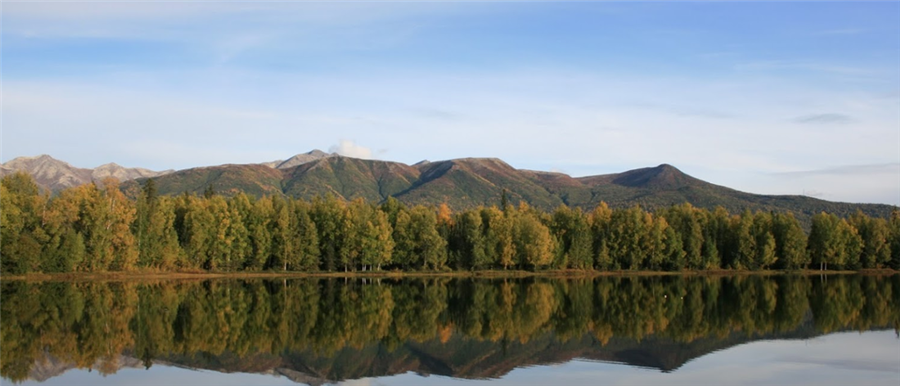 Due to the COVID-19 situation,

our 2020 6th Grade Camp has been canceled.
6th Grade Camp 2019
Becoming a teenager is both a wonderful and challenging time. This long-standing, nineteen-year Polaris tradition was created to help tweens prepare for the transition into the Secondary program with confidence.

Each camp partipant will receive a personal copy of The Big Life Journal for Tweens. We will be using this text to help develop a mindset of growth, resilience, gratitude, and positivity; guiding them to find their own voice in a world that is constantly coming at them with what to do, be, and think.

The highlight of 6th Grade Camp is the three-day, two-night Birchwood Camp Retreat. Get all of your questions answered about the move to secondary, pre-register for your first semester as a 6th grader, participate in team-initiatives on a low ropes challenge course, feast on excellent food, sing karaoke, build relationships within your graduating class, and have a ton of fun!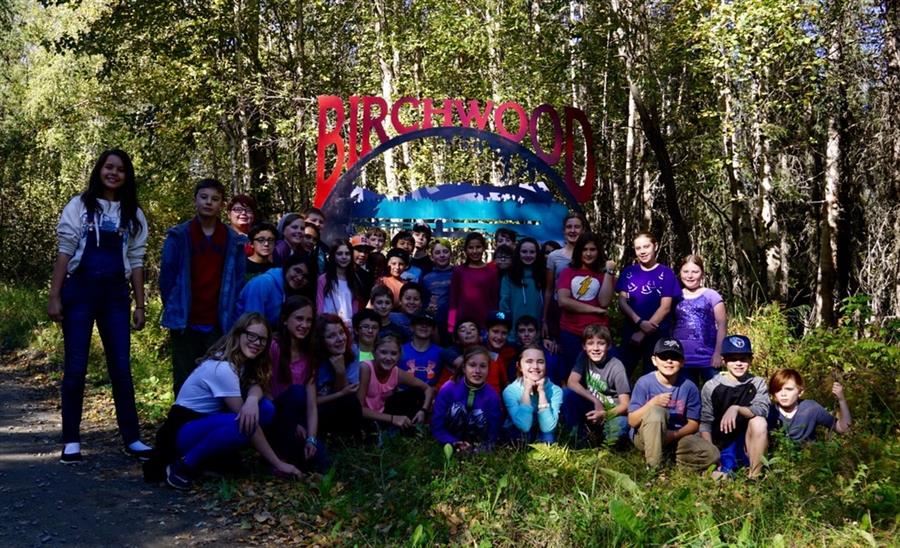 The packet below is available online for informational purposes

only

.

Originals will be sent home for completion on the first day of Intensives.

PLEASE DO NOT FILL OUT FORMS PRINTED AT HOME





Intensive Fee
$150

Birchwood Camp Retreat Dates
August 27 - 29