Counselor Resources
The ASD Virtual Program
The Anchorage School District (ASD) Virtual Program is a fully online homeschool choice for students and families. This program maintains a connection to neighborhood/choice schools while learning from home.
ASDV Beliefs
ASDV strives to provide a successful student-centered virtual instruction program by using an innovative rigorous digital curriculum with passionate instructional leaders.
click to expand

click to expand

click to expand
Considerations for families wanting to enroll in ASDV

Your decision about which course you take online is an important one. The class and grade you receive go on your permanent school transcript, just like your other courses. Ask yourself these questions and discuss your options with your parents/guardians and counselor before you decide what course(s) you want to take:

Is the course content something that interests you?

How will you balance the

approximately 1-2 hours a day per course

to work on assignments with your other commitments and life in general?

Where do you want to work on your course — in the school Cyber Center or from a distance?

How many online courses will you take?

Are there course prerequisites? If so, have you met them?

Do you have the technology required?

Are you a responsible learner and willing to reach out to teachers and other students?

Do you have any special needs that require adaptive technology to take the class online?

Schedule an appointment with your neighborhood/choice school counselor, or the person at your school who registers students for ASD Virtual classes.

Students should expect and be able to spend 5-10 hours a week per course.
Apex
Hover over the image below: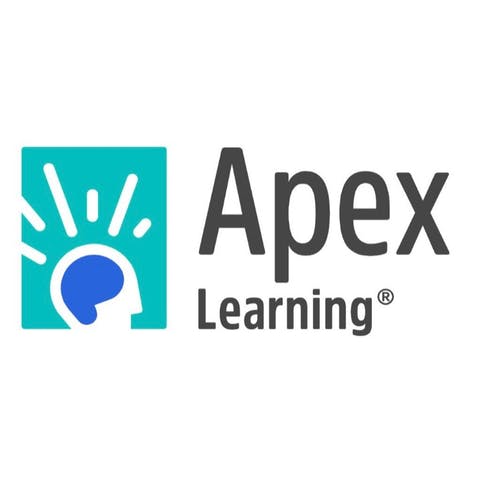 Apex Learning
Where Oppurtunity Thrives
Students learn when they're constructively challenged. Apex curriculum features the rigor and supports—through extensive scaffolding and embedded learning tools—that prepare all students to succeed and thrive.
eDynamic
Hover over the image below: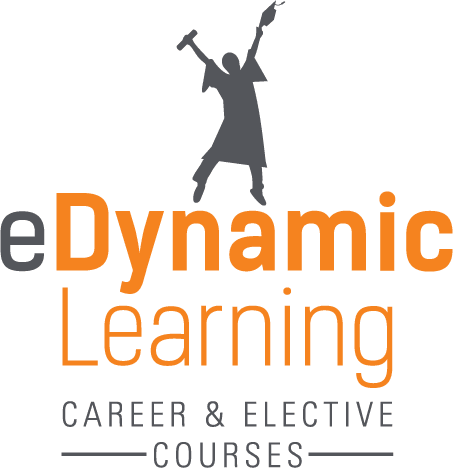 eDynamic
The largest publisher of Career and Technical Education (CTE)
Our broad range of career-focused and passion-driven electives provide students opportunities to explore a wide range of engaging subjects, acquire in-demand skills, and leave school career or college ready!
Suite360
Hover over the image below: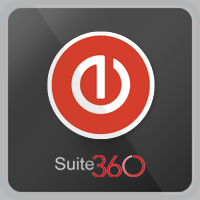 Suite360
Social-Emotional Learning
Suite360 provides an immersive content experience that can be tailored to districts and individual schools, while drawing on nationally recognized best practices.