A Message from Our Principal
Welcome to Fairview Elementary!

We are off to a fantastic school year! I am so thrilled to return to Fairview and work together for student success!

Please make sure that our students arrive on time, every day! Attendance is a major goal and we have made big gains!

Read, read, read, and read some more! We have a beautiful new reading program and our teachers are experts!

Take time for Math! We now have Math Whizz accounts for all students 3-6! (Ask your teachers!)

Good Character is a important part of education! Kindness and Respect are a must at Fairview!

Stop by the school and come see what your child is doing! Fairview Eagles are SOARING!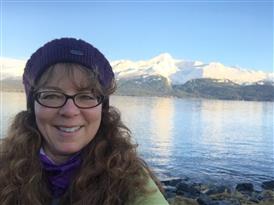 Diane Teekell-Opitz

Principal

(907) 742-7600

teekell-opitz_diane@asdk12.org