Family Partnership Charter School Homepage
Return to Headlines
Remember to pick up your cap & gown and yard sign at the office during normal business hours.
Looking for the Google Form to input your Senior Portrait, Bio information, Accomplishments, Future Plans, etc? Here's a link to that!
Need to order Transcripts, Immunization history, and/or enrollment info? There's a link for that!
---
Grads!...Did you miss the 4/21 Zoom with the Principal? You can watch it by following
this YouTube link
.
For 2022 FPCS graduates who missed the 1/20/22 zoom meeting. You can view the 17-minute meeting by following
this YouTube link
!
For graduates who missed the Feb. Zoom w/ the Principal meeting. Here is the recording:
---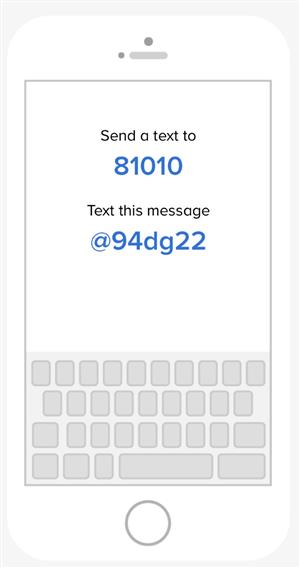 ---
Family Partnership 2022 Graduates & Families,
You are in for a treat as we have a strong tradition of celebrating our graduates with extreme pride! Parents are directly involved in the graduation ceremony, being given the honor of taking the stage alongside their graduate and handing them their diploma. This school year is sure to be another wonderful senior year of celebration. In preparation, I'd like to connect with the seniors and find ways to bring our class of 2022 together. Please reply to this email with your senior's email address & phone number or, if you prefer, I can use the parents' email address and phone number. We will provide important senior graduation information regarding caps & gowns, the ceremony, and opportunities to connect our seniors together. I will have monthly "Senior Zoom with the Principal" meetings. Our first meeting is Thursday, Jan. 20th @ 3:00pm (see attached flyer). Meetings will be every 3rd Thursday of the month (1/20, 2/17, 3/17, & 4/21). These will be recorded and shared out for those that are unable to make it. Graduates and seniors are invited. I look forward to getting to know your graduate and celebrating their graduation alongside you.
Important Info to Get Started:
Graduation ceremony will be Tuesday, May 24th @ 7pm at East High School auditorium.
Cap & gown should be ordered/requisitioned within OLS under General Expenses
Jostens graduation ordering (not cap & gown) link: https://www.jostens.com/apps/store/customer/1160583/Family-Partnership-Charter-School/
Please fill out this google form, which includes instructions for emailing Senior photos for the slideshow-https://forms.gle/p2EUyPRu422cnrBy7
Keep in mind, you will need to have your 2nd semester grades posted in OLS by May 3rd, so your transcripts will be ready.
If you also want to walk in the graduation ceremony at your neighborhood school, let the principal of your neighborhood school know now. This is allowed, schools just need to know ahead of time.
More information will be shared at the upcoming "Senior Zoom with the Principal." I hope you can join me!
Meeting ID: 921 2133 7748
Passcode: classof22
You can also join our classof22 remind to receive senior notifications via text message.
Congratulations to you for making it this far. The end is so close; keep working hard!
🙂
Sincerely,
Jessica Parker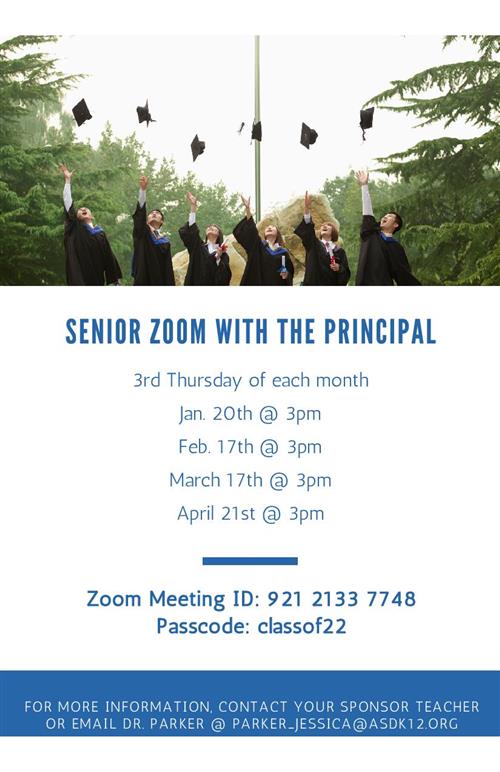 ---
---
Alaska Performance Scholarship Checklist
---

School Counseling & Guidance Department has built a great list of upcoming events and scholarships for exiting seniors.
Families, check out the Scholarships page ASD has compiled.