Apr 5: It is not "Little House on the Prairie" anymore
By Dr. Deena Bishop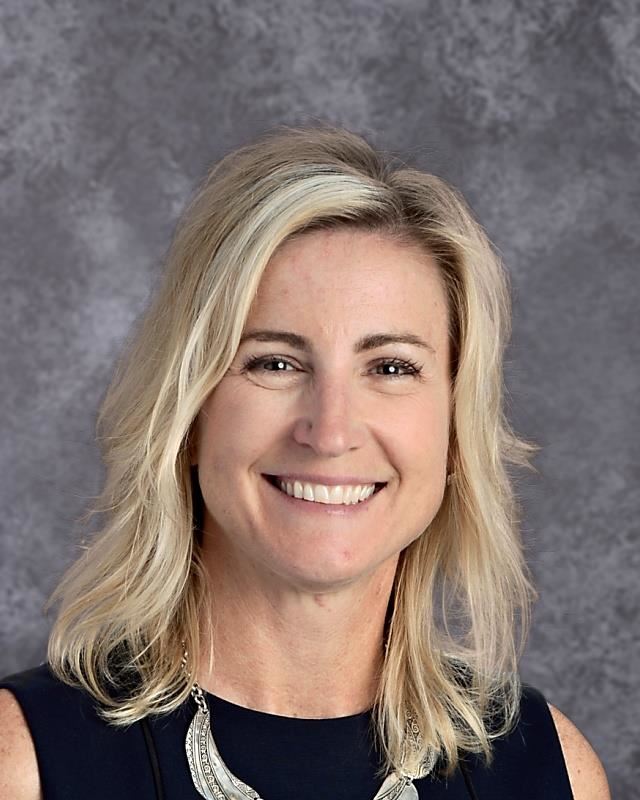 I grew up in the 1970's watching Laura Ingalls navigate life in Little House on the Prairie, located in Walnut Grove, Minnesota, in the year 1870. I considered her a kindred spirit. She was a middle child, as am I. She was a tomboy of sorts, as am I. She challenged, yet charmed, the adults in her life as she grew to understand and navigate the world around her. I may have done this a little.
Laura was a good student in her one room school house with classmates as young as 5 and as old as 16, taught by a teacher who was not from her home town. Laura was not the smartest, the prettiest, nor the most popular girl--she was in all aspects of the word--a typical student. Laura's everyday life was different than mine in many ways too. She had to walk great distances though fields to get to school, I rode a bus. She carried her own lunch each day to school, I had a choice to purchase or bring my food from home, and she was sent home to her parents once or twice for her mischievous behaviors. My parents were only called on the phone, once or twice.
I share these thoughts for our community to collectively know and understand that the world of today, the Alaska of today, the schools of today, do not reflect the Little House on the Prairie life we may have once loved and related to. Schools are especially different in the 21st century; they are designed to respond to the priorities, regulations, demands, wishes, and realities of our families and communities in 2019.
We are now immersed in the experience age, having moved beyond the information age. Living in an experience economy means that our students and families focus on two things: participation and connection. To this end, I continue to provide data, openly and transparently, to demonstrate the staffing versus student enrollment numbers of ASD. Our achievement data in moving towards our goals and our budget information established via the public process are online and readily available. Nevertheless, the mantra remains–ASD overspends. It is shared that ASD is over capacity in administration and teachers as the student enrollment has declined in the last two decades. Please know the decline of enrollment does hold true. The increase in staff does hold true. Let me begin to explain our present reality…
To start, we must understand the student diversity of schools today. Students are guaranteed a free and appropriate public education (FAPE). There is not one mind's-eye picture of FAPE, it is determined by each state, each community. If our families are struggling in our city, so too are their children, which carries over to their schools. When the people in homes in our neighborhoods have adverse experiences, whether they be theft, physical abuse, sexual abuse, substance abuse, and the like, you can be assured these adversities are experienced by our children. In ASD, we want to build learning experiences in which students can make lasting connections, be active learners, and leave us upon graduation with skills and knowledge to be life-ready.
In 2008, Harvard University published its empirical work around the effects of stress on our brains. To make it simple–persistent stress has changed the brain architecture of our children. Students enter school differently than when they entered Walnut Grove. The stress experienced is also compounded when there is not a significant adult in the child's life from birth to three. This is a time our brains grow the most.
Students are entering Anchorage schools with less ability to deal with stressful situations, even the everyday variety. Students without a caring and well-functioning adult live their stress over and over as they do not have the guidance and redirection to learn from their experiences. This leads to one of the reasons in the "why" our staffing in specialty areas has changed over time.
The No Child Left Behind Act of 2001, and its successor, the Every Student Succeeds Act of 2015, the Individuals with Disabilities Education Act, Title I, and numerous other federal and state regulations require that all students in our nation receive services necessary for FAPE. It can include differentiated curriculum, technology, behavioral specialists, and aides. Whether general education, special education, or gifted education, it is vastly different than it was "on the prairie."
EdWeek reported in October of 2018 that, "Teaching Force Continues to Grow" nationally. The increase in students from 1987-88 to 2015-16 in public schools was 24 percent, while the increase in teachers was 65 percent during this same period. Agreeably, this pace is unsustainable. Nevertheless, the reasons found for the increases were similar to our efforts here in ASD. The motives behind the trend were to reduce class sizes, provide more special education (behavioral support included), English as a second language classes, math, and science as well as to expand elementary specialists.
The Alaska Content and Performance Standards hold schools accountable for teaching students a minimum set of competencies. The Standards do not differentiate efforts for students' abilities, nor do they address how children arrive on the school house steps. ASD strives each day to build academic and work-ready behaviors in our students, yet the resources needed to do this with ALL students are not equal. A child who enters school without the ability to self-regulate his/her anger must be taught to do so; for others, this skill is taught at home. Every student has a right to learn. Impacts of disruptive behaviors must be addressed so that all are able to learn in a safe, joyful environment. The classroom teacher has impact and influence on children's behaviors, but if outbursts are too disruptive, resources are brought in to assist. Our classrooms, their students and teachers, warrant support staff to teach to the rigor of our standards, both academically and socially.
Investments will pay off. Economist James J. Heckman found that early investment in children is good for communities. Capital investment in the early years pays more dividends than in the latter years of a person's life. The research demonstrates that preschool and support for young mothers are essential to the success of our community.
Our population and its needs have changed in the last two decades. In 2000, ASD had 48,157 students and the English Language Learners made up 9.2 percent of our student population. In 2017-18, ASD had 46,946 students, of which 14.7 percent were English Language Learners. With more than 7,300 students with special needs, 876 of those students have intensive needs, as compared to 695 students in 2000. Students and families live in a mobile, social generation, and we want our learners to be as eager to share their experiences as I wanted to share mine.
I look to the future with every child reaching graduation, having hope for a happy and productive life, positive relationships, gainful employment, and good health. Graduates of ASD should be contributors to society, not merely consumers. The Laura Ingalls dream of the 1800's wasn't perfect and a guaranteed and viable education was not available to all. Shifting to the 21st century, the needs of all students have changed the way we look at education. Let's dispel the myth that education resources are not well spent. Education costs. Communities need to hold us accountable for student learning outcomes and the efficient use of resources. Education is key to not only our students' future–it is key to yours and mine as well.
Cheers,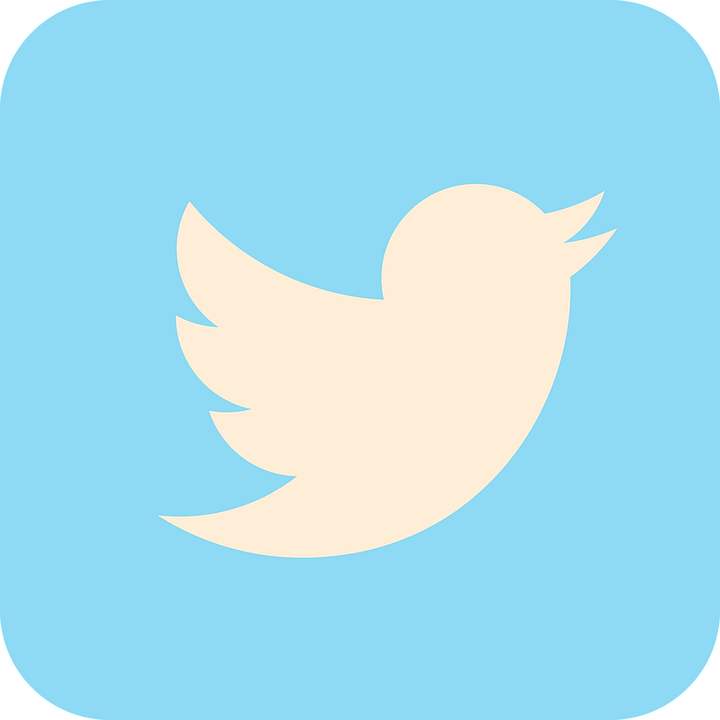 bishop_deena@asdk12.org