Eagle River Elementary School Homepage
Return to Headlines
A Letter to Families from Principal Dawn Campbell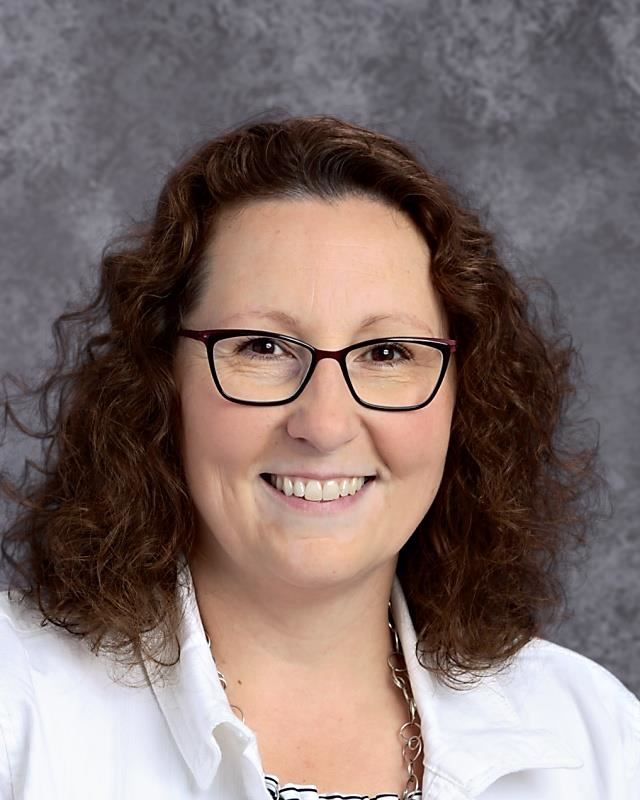 Dear Eagle River Elementary Families,
After teaching at Eagle River, I taught at Ravenwood Elementary for ten years, all grades K- 6 as well as middle school model Science and Social Studies, and then I was an Assistant Principal at four different Title I schools. During my time as an administrator, I have had so many wonderful experiences, including working with the following programs; Life Skills, Sped Preschool, Neighborhood Preschool, Extended Resource, and the School Based Behavior Support (SBBS). I have been a proud Bobcat and Principal of a wonderful school, Baxter Elementary, for the past six years.
A little about me personally. I was raised on Kodiak Island and grew up in a commercial fishing family. My husband continues to commercial fish out of Kodiak. I moved to Eagle River to attend college at Alaska Pacific University with the intention of returning to Kodiak, but fell in love with Eagle River and never left! I am the lucky mom to three grown sons and two grandsons. I enjoy fishing on our boat during the summer months and snowmachining and ice fishing in the winter. I love being outside and the smell of a campfire!
My goal is always to do what is best for students and my most important role is to be an advocate for the students. I am a principal who likes to be visible on campus, throughout the building and in classrooms and look forward to spending a lot of time with your children, getting to know their personalities, learning styles and interests. I will celebrate their successes, small and large. I will encourage them every day and let them know they are valued and have a special place in our school community. Please know I will work tirelessly to ensure all your children have the best possible experience at Eagle River Elementary!
I recently toured the school and it looks simply amazing! Many of the rooms are getting the final cleaning before furniture is delivered in early June. It is the same wonderful school with some impressive improvements! I can hardly wait for the halls to be filled with the happy sounds of staff and students as we welcome returning families back "home" as well as our new Eagle River families.
I am so thankful to have the opportunity to bring all that I have experienced and learned with me to our wonderful community. It is a privilege to be celebrating the reopening of Eagle River Elementary with all of you. I look forward to honoring past traditions and creating new ones. I will be working over the summer to ensure a smooth transition and opening in August. The community of Eagle River has been a wonderful place for us to raise our family and I am thrilled to be an Eagle River Elementary "Eagle" once again!
With great anticipation, I look forward to meeting you all.
Warm Regards,
Dawn Campbell