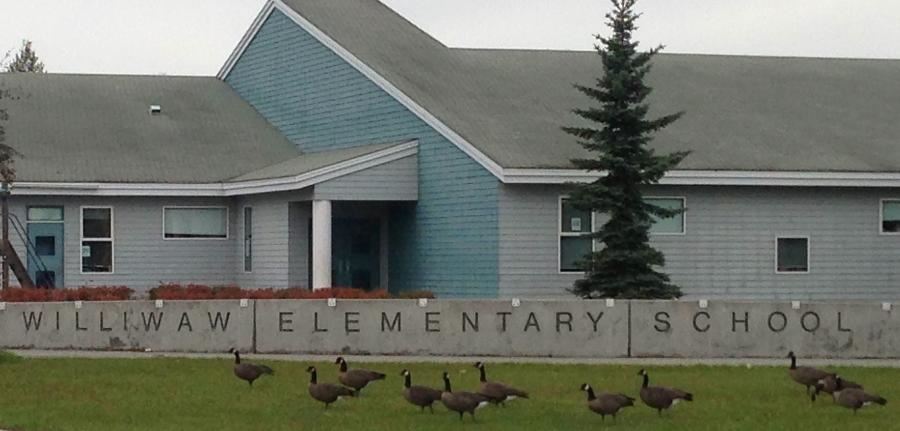 Williwaw Elementary is a learning community which values diversity, family involvement and social-emotional growth. By providing a safe learning environment, having the highest expectations for all students, and maintaining cohesive teaching practices, we will promote life-long learners and responsible, respectful world citizens. Our Title I status allows us to go the extra mile in providing support for student success!
Social Emotional Learning
Social Emotional Learning is integrated into our curriculum, and is taught in all classrooms and specials such as art, health, music, P.E. and library. Our staff is trained in the Conscious Discipline method which focuses on social-emotional learning and self-regulation. Students learn important life skills utilizing everyday events and by integrating children's literature. Children learn critical life skills such as self-regulation, the ability to control and direct one's own feelings, thoughts and actions.
At Williwaw we value that all of us: staff, students and families are leaders and learners. We provide opportunities for our students to take ownership of their learning and become strong academic and social-emotional leaders.
Williwaw Owls
Grade levels: PK-5
Number of students: 349

Mascot: Owl
Colors: Blue & gold
Motto: Williwaw - It's Who We Are!