Article Library for Denali Winners 2021
Project Management Office (PMO)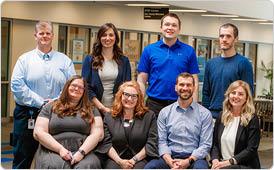 The size of the Anchorage School District requires careful, yet rapid, planning on large-scale projects. The Project Management Office (PMO) helps facilitate, organize, deploy, and keep projects moving forward, enabling ASD to meet the demands and needs of the community.

During the District's closure and response plan, all eight team members contributed immensely to ensure a smooth and successful phased re-entry to in-person learning.
In a letter of support, Senior Director of Special Education Tarlesha Wayne said, "The PMO team has supported the Anchorage School District's re-entry planning with grace, patience, flexibility, and precision. While I am new to working with the team, their level of efficiency and support cannot go unnoticed. The team is the glue that keeps our District planning together."
Deputy Superintendent Mark Stock said of their effort, "The projects with which the PMO team were tasked since the beginning of the pandemic have been endless. Some tend to overlap, while all required meticulous attention to detail. Without their support, Chromebook distribution, school start planning, remote instruction, and PPE delivery initiatives would have struggled, and students would have been even further impacted."
PMO has been instrumental in helping launch, sustain, and complete several projects, such as:
Establishing 742-HELP for students and families
Coordinating PPE procurement for staff and students
Creating Canvas templates and other structures for students
Supporting ASD's Summer Learning Program
The work done by PMO is like a constant drumbeat. The employees and their work fly under the radar, out of the spotlight. The team works tirelessly to advance the District mantra of "Educating All Students for Success in Life"
The ASD Elementary Education Department wrote, "The PMO team routinely goes above and beyond members' daily duties to make the ASD a better place for both school-based and non-school-based staff, with an ultimate goal of benefiting all students. Each member of the team shares, models, and embodies commitment to the culture that, 'we are all ASD.'"
The Administration invites the Board to join in recognizing the Project Management Office team as Denali Award winners for the outstanding example they set for the entire Anchorage School District community.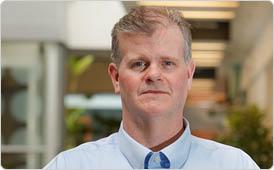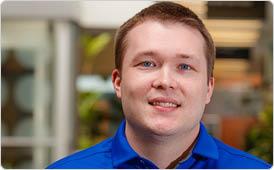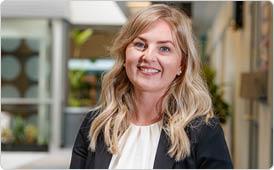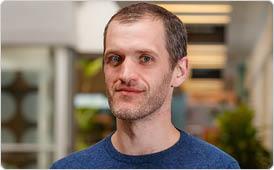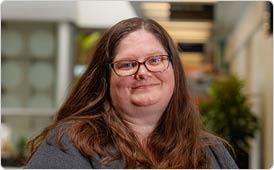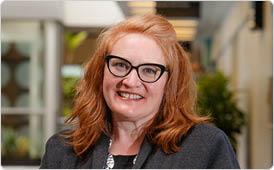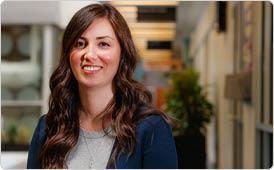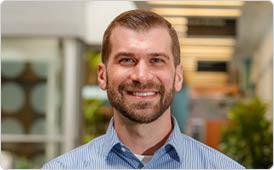 ---
PMO staff: Joe Barron, Cory Geraty, Julie Melson, Michael Parker, Carrie Payne, Julie Shuttleworth, Andria Johannes, Ryan Thrasher