Nutrition & Fitness Information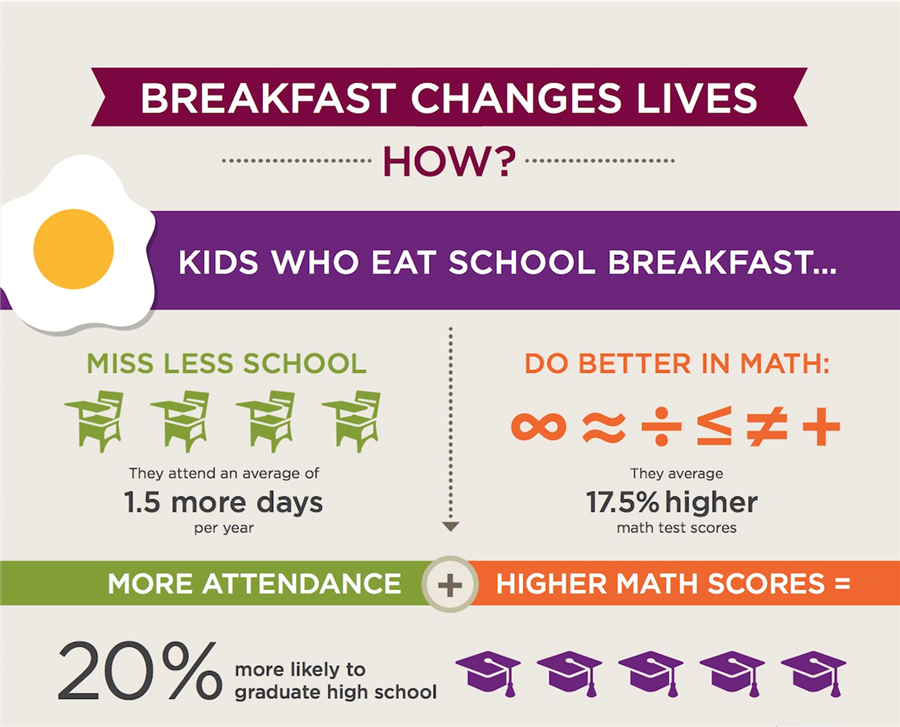 Nutrition and Fitness
The winning recipe for a healthy lifestyle starts with a nutritious breakfast and includes a combination of both good nutrition and physical activity. Your body needs a variety of nutrient rich foods and exercise everyday to sustain, grow and prevent illness. Good nutrition is essential to the Anchorage School District's initiative to prepare students to function optimally as global citizens and workers. Our Student Nutrition Department is dedicated to providing nutrient rich food to our students fueling their bodies and minds for success.

Key things you need to know about leading a healthy lifestyle are:

Start your day with a nutritious breakfast
Don't skip meals
Drink Milk and avoid sugary juices
Bring a water bottle to school
Choose options that make you feel good like fruits, vegetables and whole grain products
Listen to your body and control portion sizes
Get active! Go play outside or sign up for school activities and get at least 60 minutes of physical activity, five times a week
Say no to products with caffeine or have high sugar or sodium contents
Avoid tobacco and illegal drugs

Well-nourished students have higher test scores, increased school attendance, improved concentration, and improved classroom behavior. Students who are physically fit sleep better and are better able to handle the physical and emotional challenges that they encounter during the day.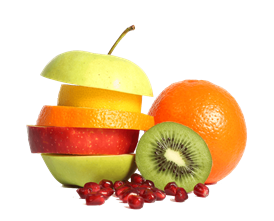 Making healthy choices for healthy lifestyles

Don't let your diet let you down!

Get kids moving! Make physical activity a way of life