Post-Secondary Agreements
Post-Secondary Credit Agreements
The Career and Technical Education (CTE) department offers many courses that align to post-secondary (college and technical training) programs in Alaska. Students who take courses while in high school can earn post-secondary credits at a reduce tuition rate or free! Agreements and processes vary by college or training center. The benefits for students are:

Lower Tuition (tuition is as low as $25.00 per credit)
Early post-secondary jumpstart
Early post-secondary graduation when students stay on track
Courses satisfy high school and college program requirements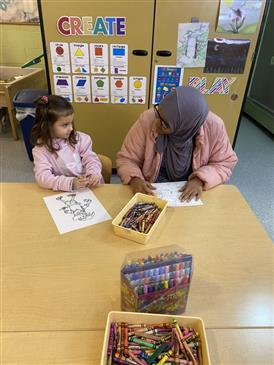 University of Alaska Anchorage

CTE and UAA have a long-standing partnership to help prepare students for career and college. Students who have taken certain CTE courses while in high school are able to receive college credit upon enrollment at UAA. A full list of articulated courses can be found by clicking here.
AVTEC - Alaska's Institute of Technology

Located in beautiful Seward, Alaska, AVTEC's mission is to train a diverse and effective workforce that supports the growth and stability of Alaska. Students enrolled in CTE programs while in high school can earn competency credits towards AVTEC programs.
University of Alaska Fairbanks

CTE and UAF-CTC have many articulated courses. While in high school, students can earn UAF college credit for UAF CTC courses. For a full list of course agreements, click here.
The Veterinary Assisting program at King Tech High School is articulated with St. Petersburg College. This online Associates of Science in Veterinary Technology provides flexible options for students wanting to continue their veterinary studies.